Welcome to Above Board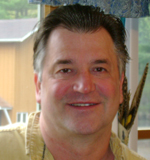 The purchase of a home is often the biggest investment a person makes in their lifetime. Having a professionally certified, licensed, and insured Inspector evaluate the construction and condition of the house and property is a necessary step in protecting your investment. Above Board Home Inspections, Inc. is one of the leading home inspection companies in the Hudson Valley area of New York. With over 30 years experience in home construction, and over 5,000 residential home inspections completed, we have been trusted by both home buyers and home sellers to provide a professional, accurate, and fair home inspection and appraisal. The length and cost of an inspection varies depending on the size of the home and number of outbuildings. You are encouraged to contact us for a personal review of your particular situation and needs. As part of our Inspection services, you will receive a detailed, written report regarding the property.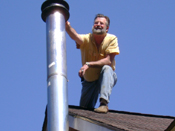 We take great pride in every inspection we perform. We are fully licensed and insured, and all of our inspections strictly adhere to the standards and guidelines of the American Society of Home Inspectors (ASHI) and are performed in compliance with the ASHI Standards of Practice and Code of Ethics. The home inspection is a systematic examination and appraisal of the property's existing condition, and includes the foundation, framing, siding, and roof. We look at plumbing, heating, cooling and electrical systems, and cover all interior and exterior spaces, such as the basement, crawl spaces, kitchen, bathrooms, interior rooms, attics, garage, and outbuildings.
Basic Structural Inspections for:
Residential Homes
Single or Multiple Family Homes
Seasonal Homes
Garages and Out Buildings
Covering the Following:
All Utility Systems
Structural Integrity
Roofs, Walls and Foundations
Floors and Ceilings
Interior and Exterior
Insulation and Weatherization
Mold, Mildew and Moisture Problems
Plumbing and Electrical Systems
Heating and Cooling Systems
Decks, Walks, & Driveways
Thermal Imaging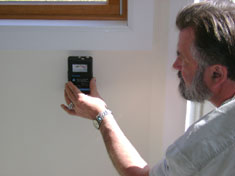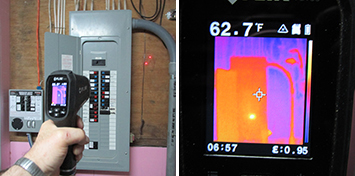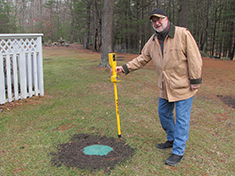 Aboveboard Home Inspection services the following New York cities and counties: Kingston, Poughkeepsie, Catskill, Ellenville, Hunter, Tannersville, Tivoli, Saugerties, Red Hook, Rhinebeck, New Paltz, Ulster County, Dutchess County, Sullivan County, Delaware County, Green County, Columbia County, and Orange County.